5 of 7 nations hit by US travel ban are majority Muslim
5 of 7 nations hit by US travel ban are majority Muslim
The seven nations currently proscribed by Donald Trump's administration from traveling into the United States are majorly Muslim countries. The decision upheld by the Supreme Court is that travel ban be placed on the seven nations.
 Justice Sonia Sotomayor made an assertion that the entry restrictions were motivated by "animus toward the Muslim faith."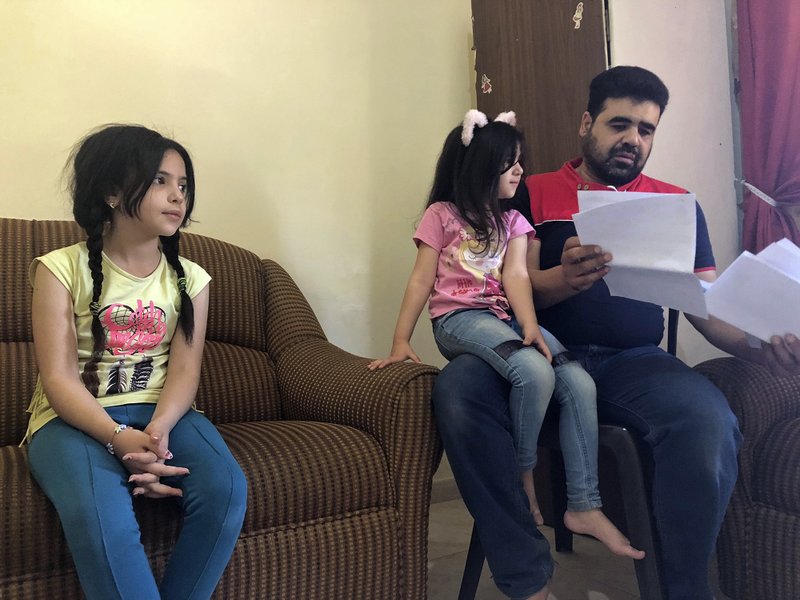 The Trump's administration cites security concerns as the reason why it has banned such nations from venturing into the United States.
The list includes countries with a hostile relationship with Washington, such as North Korea, Iran and Syria. Others, such as Somalia and Yemen, are considered hotbeds of Islamic militant activity and hence the United States is ready to protect its sovereignty and peace from being marred by taking in militants from those nations.
Most of the nations have yet to react to the court's decision Tuesday on the ban, which has been fully in place since December, when the justices put the brakes on lower court decisions that had blocked part of it from being enforced.