North Korea satellite images show missile plant construction, analysts say
North Korea satellite images show missile plant construction, analysts say
"North Korea appears to be finalizing the expansion of a key ballistic missile manufacturing site" according to the explanation of an imagery satellite in the United States.
The images released from US intelligence officials has done erupted doubt concerning North Korea's willfulness in abandoning its nuke development program, something Washington said North Korean leader Kim Jong Un agreed to when he met US President Donald Trump in Singapore last month.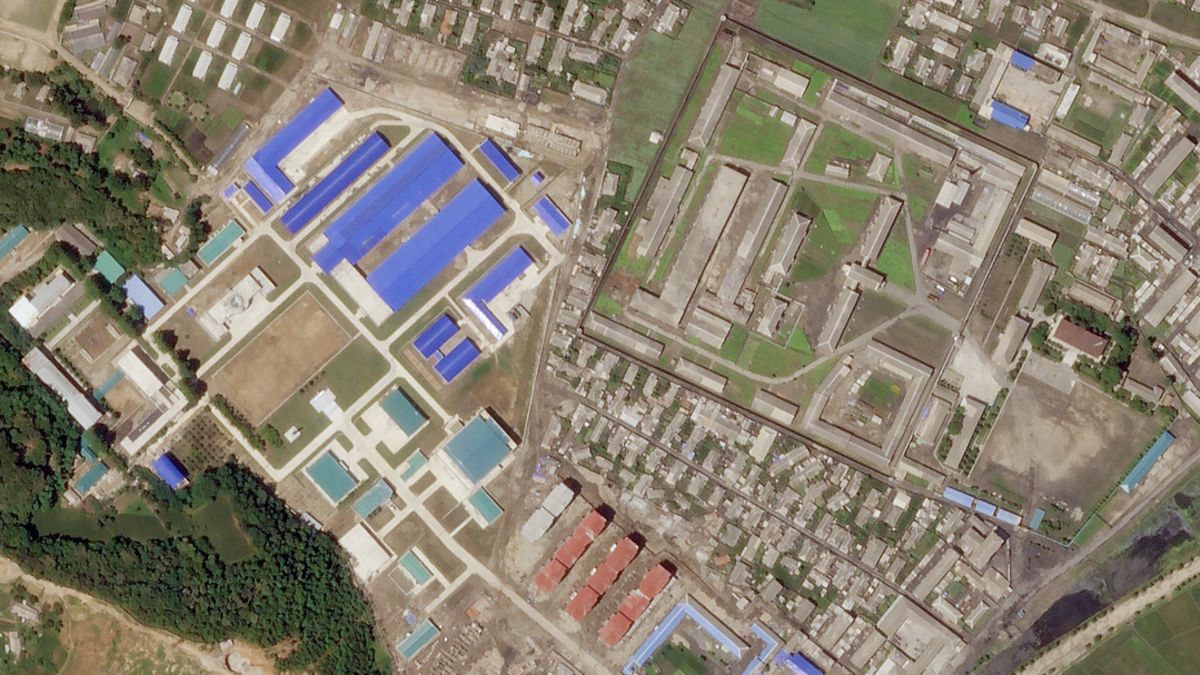 "The North's nuclear cadre can be expected to proceed with business as usual until specific orders are issued from Pyongyang," 38 North said.
White House National Security Adviser John Bolton told CBS News Sunday that the US has a plan to dismantle North Korea's weapons of mass destruction and ballistic missile programs in the space of a year, but that Pyongyang needs to reveal any undeclared weapons sites to move forward.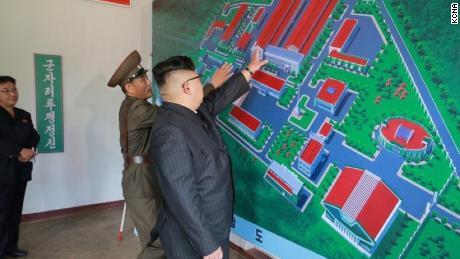 "There's nobody involved in this discussion with North Korea in the administration who is overburdened by naïveté. We've seen how the North Koreans have behaved before," Bolton said.
"The President's been very clear. He is not going to make mistakes of prior administrations. We are going to pursue this, and we will see what happens."
Bolton declined to comment on a report in the Washington Post Saturday that US intelligence officials have concluded North Korea does not intend to fully surrender its nuclear stockpile, and is preparing to deceive the US about the number of nuclear warheads in its arsenal and the existence of undisclosed facilities used to make fissile material.